Vision of BioCube Corporation
The ambition of the BioCube Corporation is to democratise biodiesel processing by providing clean, sustainable and affordable energy independence through the BioCube™. BioCube Corporation aims to become the world's leading supplier of distributed biodiesel processors. At the heart of this is providing efficient, robust and easy to use machines that process commercial quantities of high-quality biodiesel from renewable resources at, or close to the source of feedstock. We want the BioCube™ to become a universal means by which sustainable wealth creation enterprises are established. In the process, we strive to do good for our shareholders, our customers, the communities we serve – and the planet.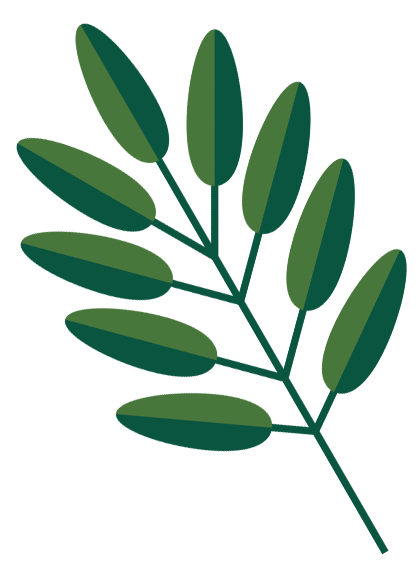 The idea of the BioCube™ was born in Kimbe, Papua New Guinea. In Kimbe, local dock workers toiled as they loaded locally sourced oil aboard vessels bound for Singapore where it was to be processed then distributed for sale around the world. Meanwhile, foreign-owned, heavily polluting tankers lined up to off-load fossil fuels at prices locals could barely afford.
The sight of Papua New Guinea's resources disappearing into the sunset and foreign entities pouring their expensive, polluting product into the community sparked the idea to challenge 'big oil' with a sustainable, environmentally friendly and commercially viable energy alternative.
The concept was a containerised, stand-alone biodiesel processor that would be simple to maintain and operate, and could be powered either by, or independent of the grid. The aim was to create a machine capable of processing a diverse range of locally sourced oils into biodiesel. This machine would in turn create employment and provide communities with clean, sustainable and affordable energy independence.
Fast-forward to the present day and the BioCube™ is fulfilling its promise in communities and organisations across the world. By providing a clean, cost-efficient and a simple to use, mechanism to convert a range of sustainable oils into biodiesel – from used cooking oil to coconut oil and almost everything in between – the BioCube™ is fuelling energy independence.