The BioCube Corporation confirms Feronia Inc., an agribusiness operating in the Democratic Republic of the Congo (DRC), has purchased the first BioCube machine for use in Africa.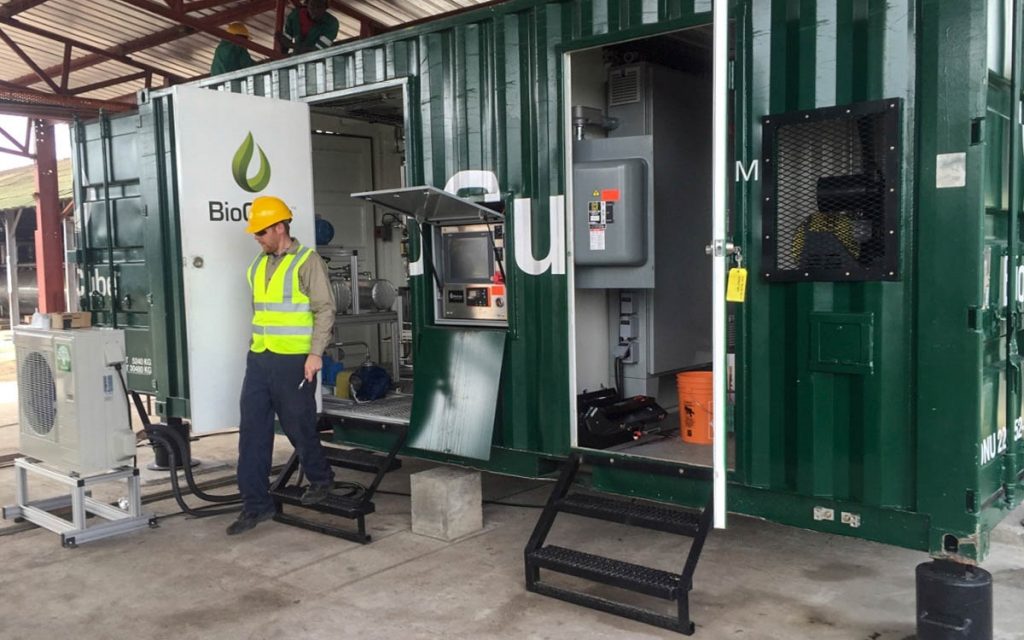 Having acquired its 104 year old palm oil business, Plantations et Huileries du Congo (PHC), in 2009, Feronia has invested tens of millions of dollars rebuilding the business which suffered years of underinvestment and disruption as a result of a long period of conflict in the DRC. PHC is one of the largest employers in the country with 3,800+ permanent employees and operates in remote areas where few other job opportunities exist. In many instances, PHC is the sole provider of infrastructure for its employees, their families and the local communities including schools, hospitals and medical facilities, sanitation, housing and roads.
The BioCube will allow PHC to produce biodiesel on its plantation from some of the Crude Palm Oil it produces. The biodiesel will be used in diesel generators, vehicles and machinery across the Company's extensive operations and infrastructure and will replace imported fossil diesel which, in the DRC, is expensive and has to be transported vast distances. The biodiesel created from the BioCube is an affordable, clean and renewable fuel which will help reduce Feronia's reliance on fossil fuels, energy costs and carbon emissions whilst allowing the Company to affordably increases access to energy in the remote areas in which it operates.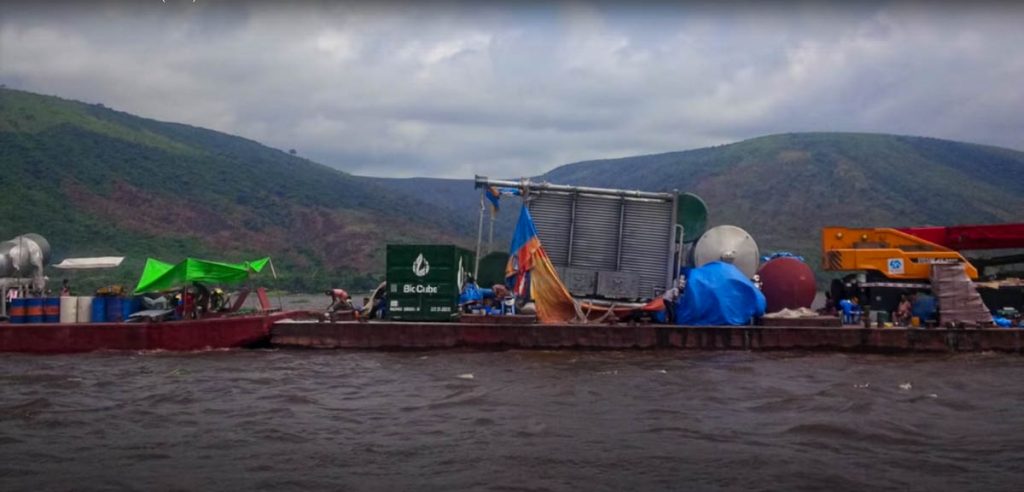 Commenting, Xavier de Carniere, Chief Executive Officer of Feronia said: "Installation of the BioCube creates a new channel for our product and is expected to greatly reduce our reliance on expensive and imported high carbon-footprint fossil fuels. The BioCube will enable immediate and substantial progress towards our long-term objective of becoming energy independent and forms part of our commitment to environmental and sustainability good practice. Access to energy is an important factor in delivering on our commitment to improve the lives of our employees, their families and local communities and the BioCube represents an economic and sustainable means of achieving this critical objective."
"We are delighted to have such a prestigious customer as Feronia to mark the launch of the BioCube in Africa" said BioCube CEO, David Tait. "We anticipate significant demand across the African continent where energy is expensive and often unavailable in more remote areas. Feronia and the DRC is an ideal proving ground for BioCube's technology to demonstrate its capabilities."
END
About Feronia Inc.
Feronia is an agribusiness operating in the Democratic Republic of the Congo (DRC).
For more information please see www.feronia.com